Battersea Arts Centre
Acoustics for a community hub in near-constant use
Battersea Arts Centre
Author
Posted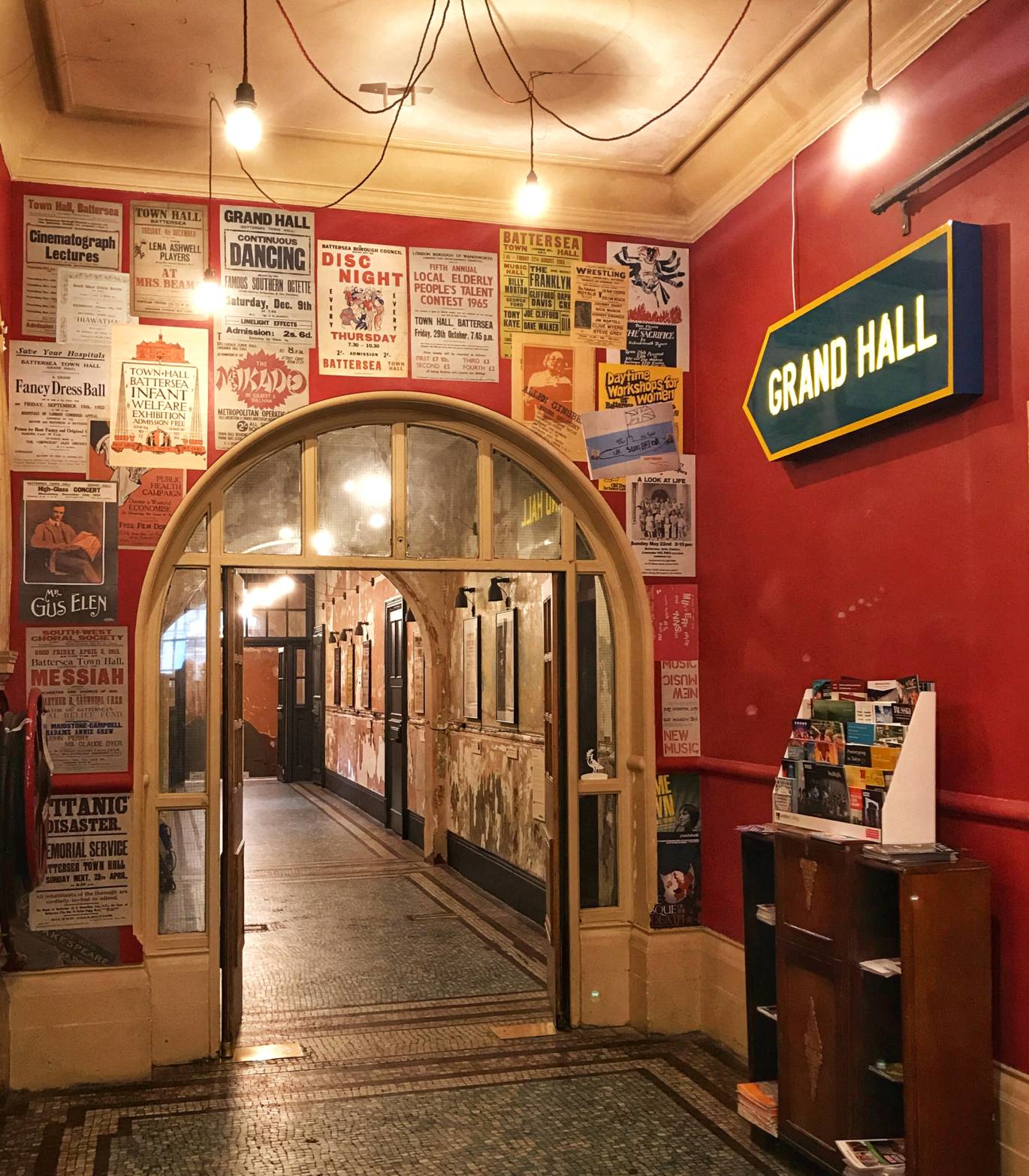 Battersea Arts Centre (BAC) began life as the Battersea Town Hall in 1894, and was saved from destruction in 1974 by committed local residents who developed it into a community arts centre. In its recent incarnation, BAC not only retained much of its former town hall layout, it also retained its status as the centre of its community.
Forty-five years later, the BAC continues to be a hive of activity, in near-constant use with classes, meetings, child care, café denizens, theatre-goers, and live-in artists all taking full advantage of its various spaces.
SSV was brought on board by the Centre in 2012 as acoustics consultant working in tandem with Haworth Thompkins Architects for a phased plan of renovation of the 'town hall' half of the building. Spaces included the previous council chambers (now a theatre space), the café, the day care, and many other multi-purpose rooms. The building's Great Hall was not part of the brief as the BAC intended to manage the theatre design and contracting for that portion of the building itself. (The devastating fire of 2015 which destroyed the Grand Hall and Lower Hall, fortunately left the front, 'town hall' area – about 70% of the building – intact. The Great Hall was then completely renovated by Haworth Thompkins and reopened in 2018.)
BAC's many diverse functions and heavy usage, compounded by its tall ceilings and historic materials and surfaces (marble, stone, plaster) necessitated an acoustical atmosphere that responded to the Centre's need for sound separation without compromising the building's vibrant and welcoming sense of place.
SSV's scope included consultation on:
improving speech intelligibility in the tall, hard reverberant spaces;
improving acoustical quality of doors between the open, free-flow spaces;
providing quieter mechanical and engineering systems;
controlling traffic noise, and sound emission to the building's neighbours.
SSV worked alongside the BAC and HTA on each aspect as it came up over the four-year project and ensured that our approach meshed with theirs as we all worked to integrate our improvements into the existing architecture.