Unicorn Theatre
London, United Kingdom
Sound Space Vision feasibility studies result in success
Unicorn Theatre
Author
Posted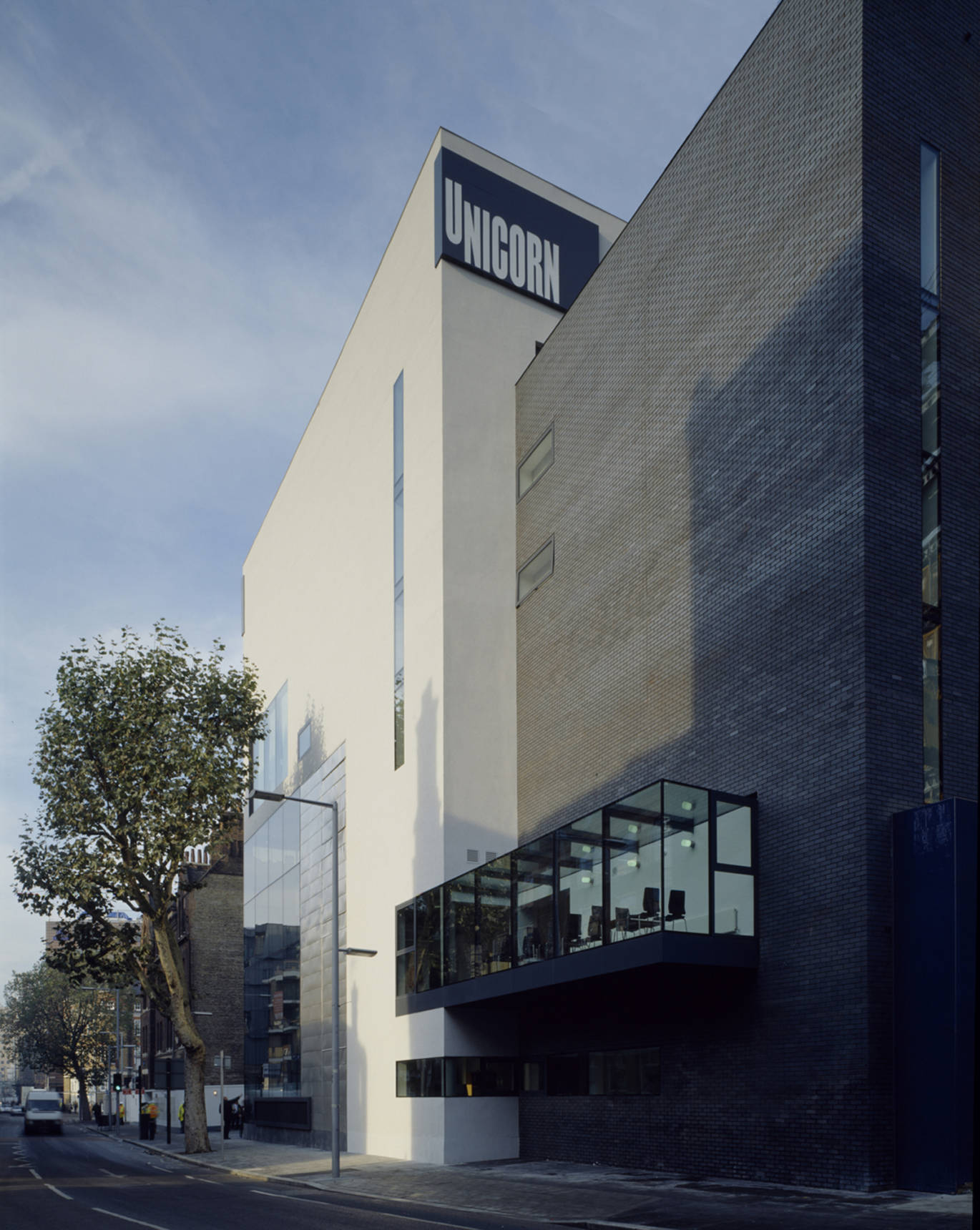 The Unicorn Children's Theatre is one of the UK's leading theatres for young audiences, dedicated to inspiring and invigorating young people of all ages, perspectives and abilities.
Opened in 2005, the RIBA award-winning building is located on Tooley Street in the London Borough of Southwark, and is comprises two theatre spaces (the Weston and Clore Theatres), four floors of public spaces, an education studio, rehearsal space, café, and meeting room.
Anne Minors Performance Consultancts undertook a feasibility study and, as enabler, secured a central London location for the theatre.