Drama Featured Project Lecture Music Opera Performing Arts Centre Read Theatre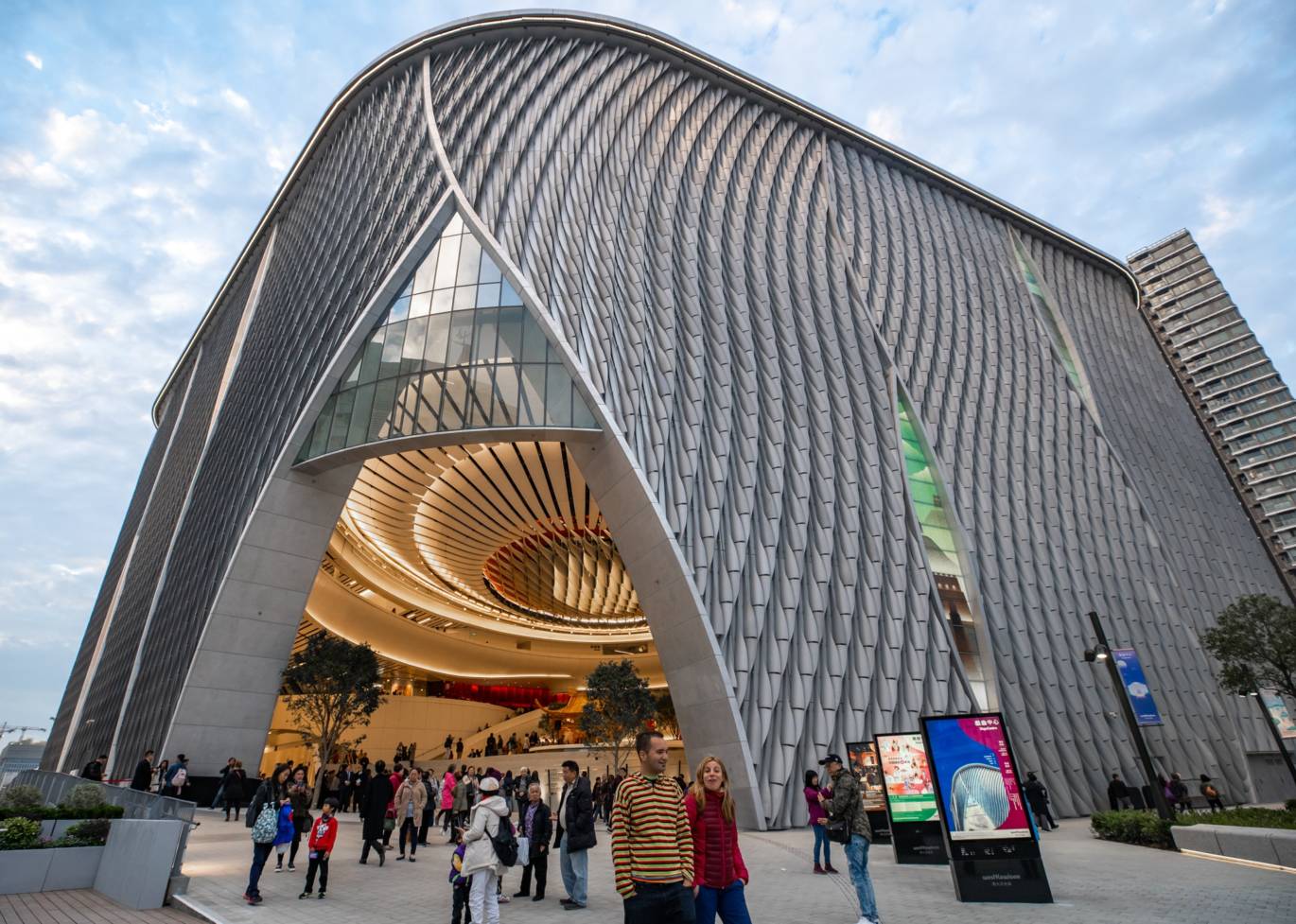 Sound Space Vision unveils its finished projects and reveals future plans for a variety of spaces around the world.
From an opera house to a university creative centre, an audiophile's nirvana to an 18th-century theatre, and even a cathedral, renowned theatre planners and acousticians SSV unveils a variety of spaces in 2019.
SSV's newly completed projects include one of several high-profile buildings for Hong Kong's extensive West Kowloon Cultural District (WKCD), the Xiqu Centre.
To read article, please see link below.