Roundhouse
London, United Kingdom
Maximum seating flexibility on a budget for an iconic venue
Roundhouse
Author
Posted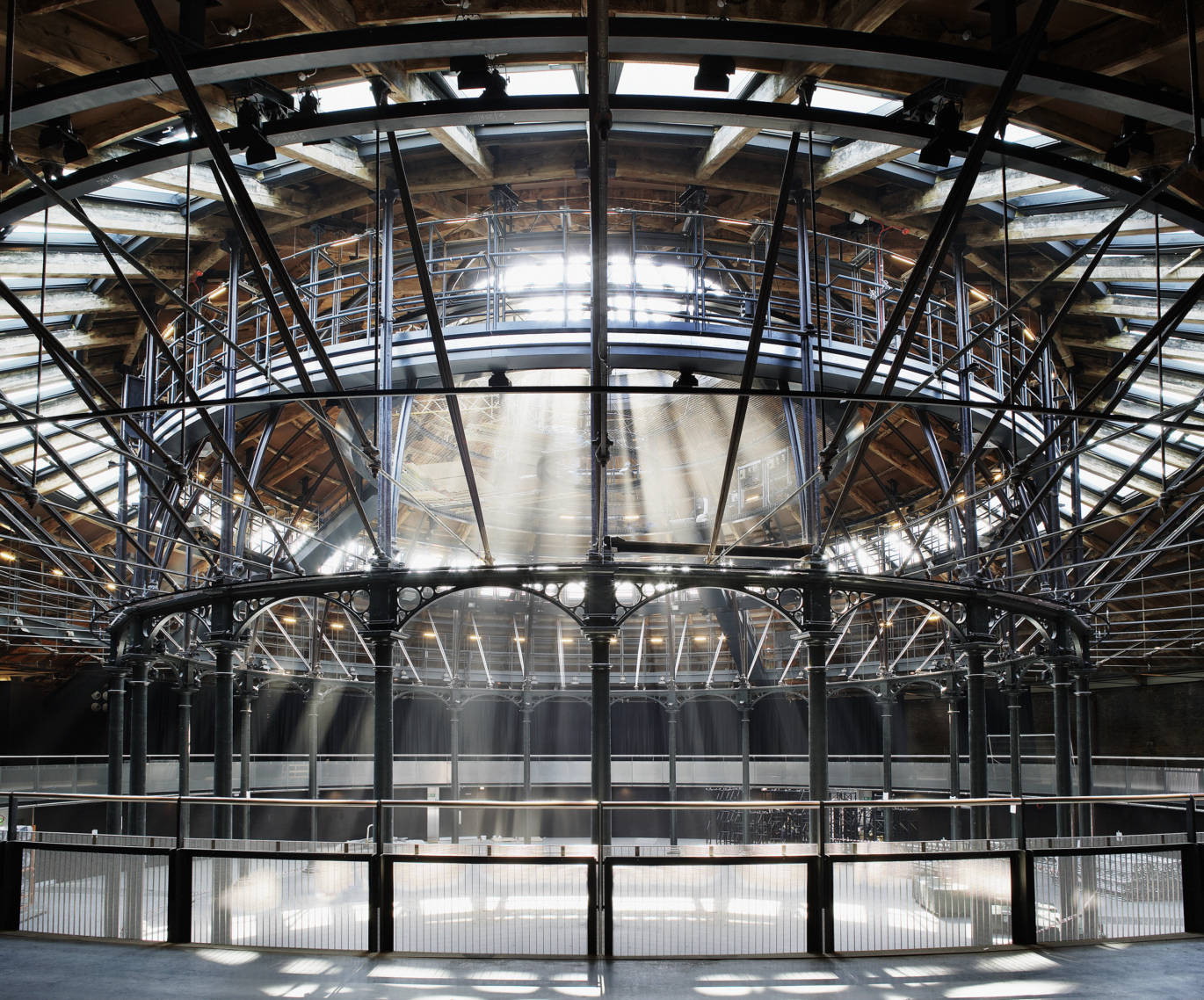 The client sought to re-establish the Roundhouse as a creative centre for young people by converting the Victorian railway engine turntable shed into a rock and arts venue that included recording studios for young people.
The objective for capacity was that the venue should be capable of holding maximum number of seated and standing audiences and be able to convert into an empty corporate hire venue.
The two major inherent challenges came from: a budget for the seating and platforming half that of retractable seating systems; and, creating a seating system for 1800 seats which could be mounted and demounted in only two days.
As the performance and seating consultants, AMPC designed variable seating layouts for audiences of 500, 1200 and 1800 in thrust stage, in the round, and traverse formats.
The transformed Roundhouse opened in 2006 giving a new life to a long-time derelict building – a venue with such iconic history reborn to assert its excellent reputation for international programming.