E15 Clifftown Theatre & Studios
Southend-on-Sea, United Kingdom
Best Acting School in the UK (The Times and Sunday Time, Good University Guide 2019)
E15 Clifftown Theatre & Studios
Author
Posted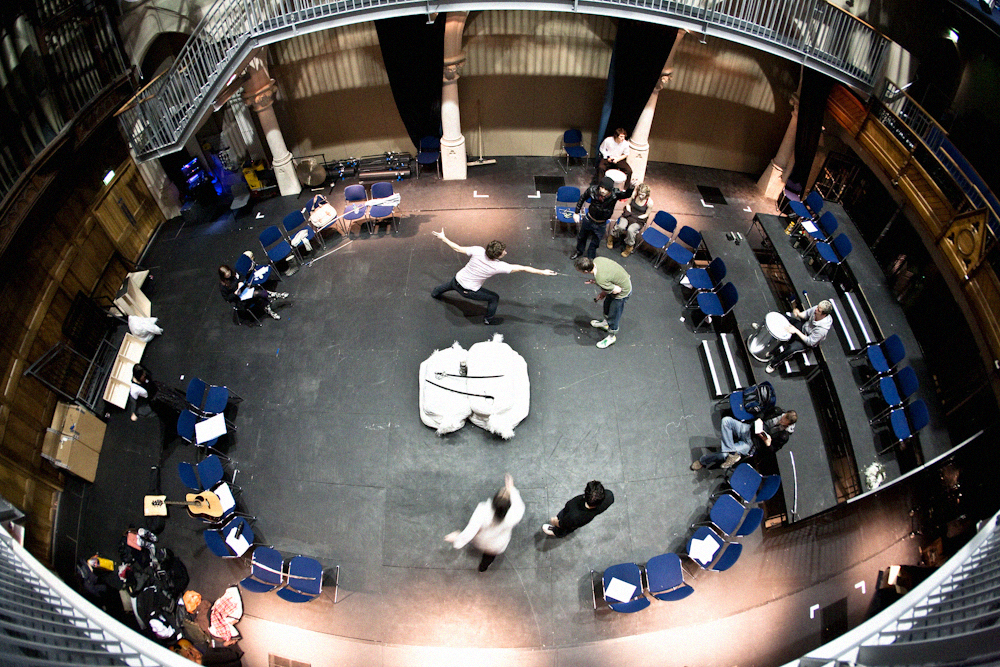 AMPC and Thomas Ford and Partners worked together to transform Clifftown United Reformed Church into a performing arts facility including a 200-seat, highly flexible performance space with back-of-house facilities for the University of Essex, as well as inspirational combat studios. Creating a flexible space for circus acts as well as drama within an existing Presbyterian Church was a great challenge.
AMPC collaborated with the team to provide two technical galleries that can form part of the production as well as access to the lighting and sound equipment. The room can take a myriad of forms using de-mountable platforms and loose chairs to give students unlimited possibilities – which they have exploited to the full. Working with the University staff, AMPC demonstrated a flexible approach to their needs, exploring cost effective ways of achieving flexibility within a highly characteristic space.
Opened January 2010.
E15 Clifftown Theatre – 01
Author
Posted
Anne and her team took time to understand our brief and explored a number of options for the Centre to ensure that we had a highly flexible space that has served us well, in all its formats. Their team was thoughtful and clear in all their suggestions and was careful to offer practical solutions to all challenges.