Theatre Royal
Bath, United Kingdom
A more comfortable audience
Theatre Royal
Author
Posted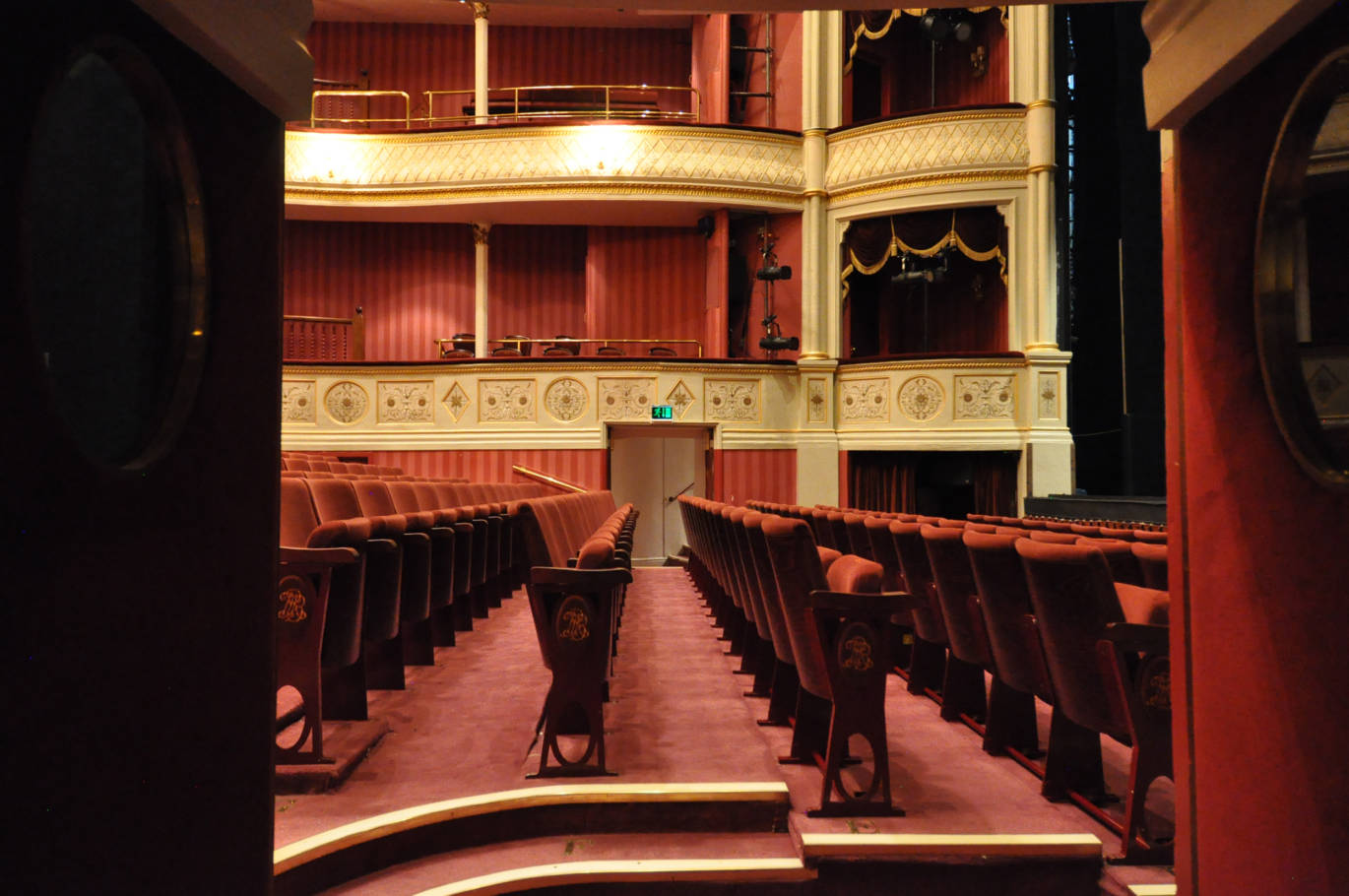 Designed by Charles Phipps in 1863, the Grade II* listed four-tiered theatre, extensively renovated in 1982, is a proscenium arch theatre with flat stage. In 1999 Theatre Royal Bath undertook some structural reinforcements to the balcony floors and, at the same time, re-raked the stalls and re-seated the auditorium.
To maximise the numbers of seats in the auditorium, AMPC re-laid out the rows at three levels using a seat with a comfortable geometry and compact envelope. This increased the numbers of seats facing the stage within the circular geometry of the auditorium and as a result helped to increase the theatre revenue. Working with Feilden Clegg Bradley Architects, AMPC also developed a system of removable seats and floor trestles for the first three rows of the stalls to create an orchestra pit when needed. The seat design also incorporated the unique TRB logo as embroidered end panels.
The refurbished Theatre Royal Bath reopened in 1999 after one month's intensive work to re-rake the stalls, re-carpet and install 700 new seats. It has since benefitted from the extra revenue which has gone towards the education department and mounting new productions.
Seventeen years later, in 2016, they re-employed AMPC, now SSV, to mastermind and project manage the refurbishment of the 1999 seats.