Concert Concert Hall Featured Project Read Recording Refurbishment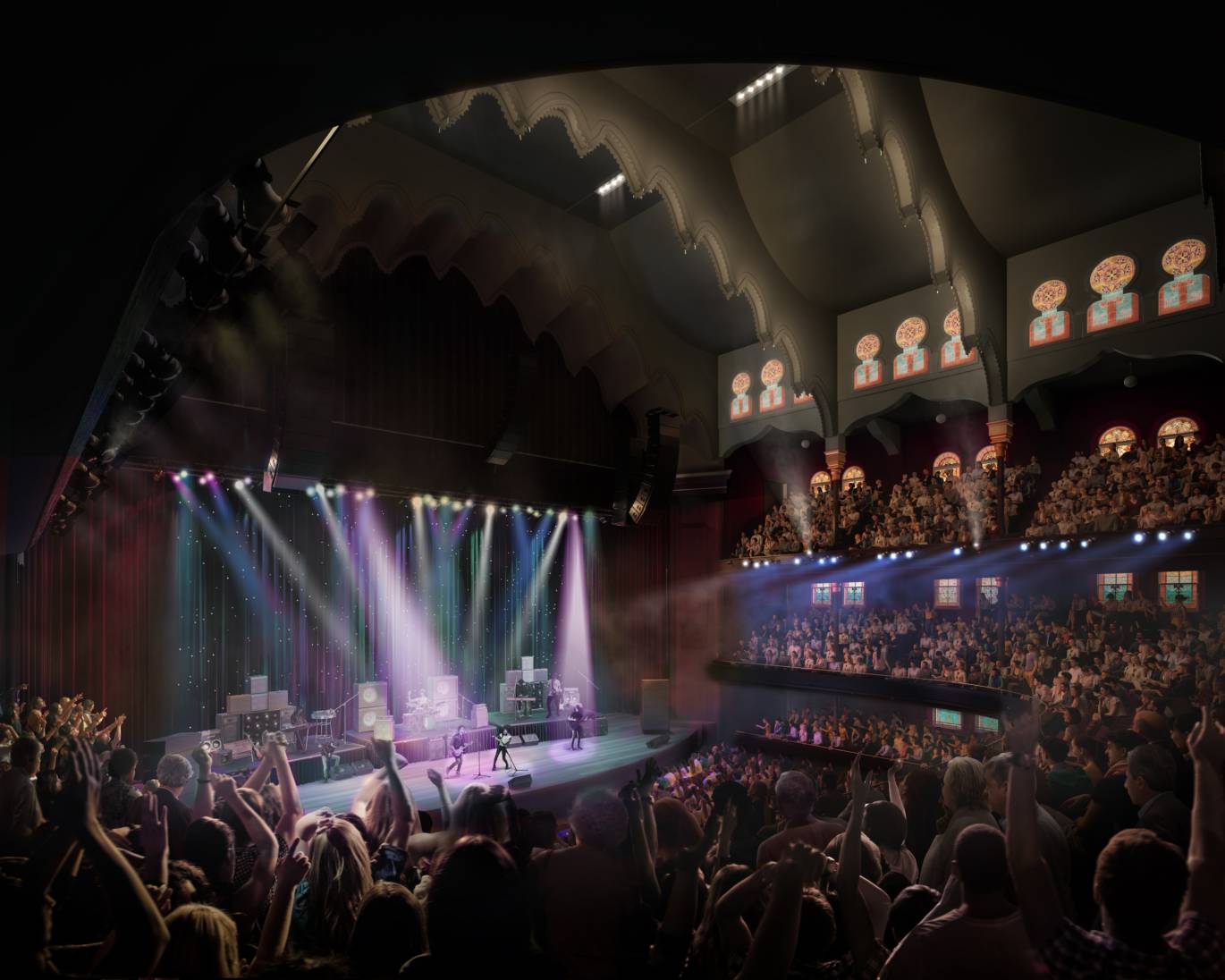 It is the desire of Massey Hall's parent corporation to preserve the building's acoustic heritage. And that bold undertaking goes to Bob Essert, cofounder of Sound Space Vision, who is designing the hall's acoustics in this context.
Read the rest of the article here.