Learn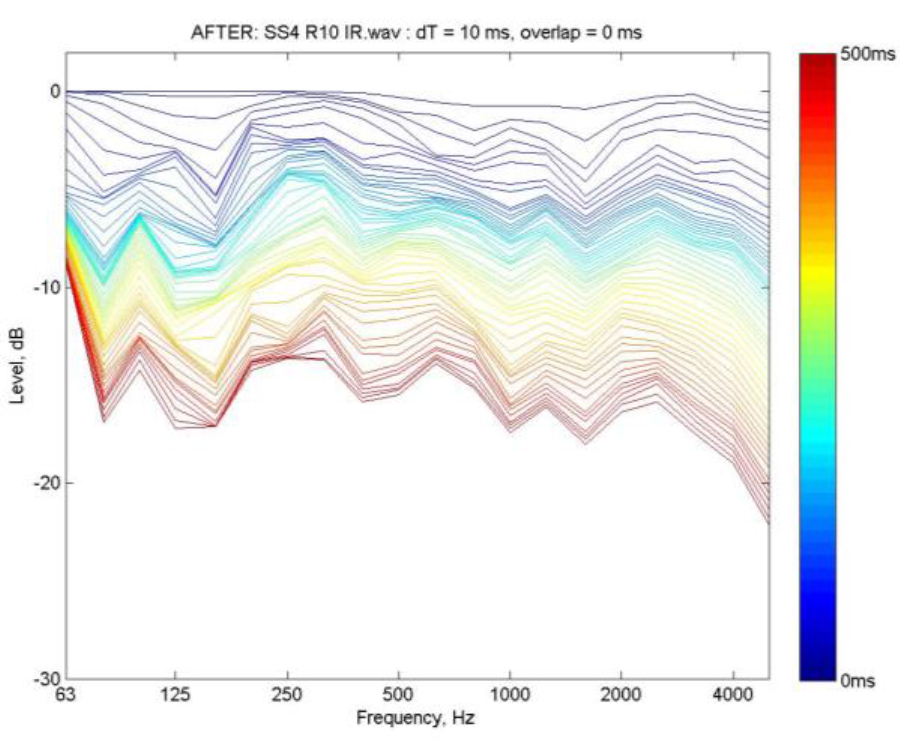 Acoustics isn't just what the audience hears, it's also how and what the musicians on stage hear. Bob Essert and Evan Green explain Sound Space Design's improvement of the 1970's Cyril Harris Hall.
This paper was presented at Proceedings of the Institute of Acoustics, 2015.
On Stage Hearing: Experience from Orchestra Hall, Minneapolis
"Orchestra Hall was designed at the same time as Avery Fisher Hall in New York, and the Kennedy Center Concert hall in Washington, D. C., and has much in common with these auditoria…The sound in the audiences is sufficiently warm with a good sense of loudness and acoustical envelopment. However, all of these halls have suffered poor acoustics for the orchestra on stage."

---
To read the article please click the link below.