Comedy Community Concert Concert Hall Dance Drama Featured Project Lecture Listen Multifunctional Musicals Opera Performing Arts Centre Read Recording Rehearsal Theatre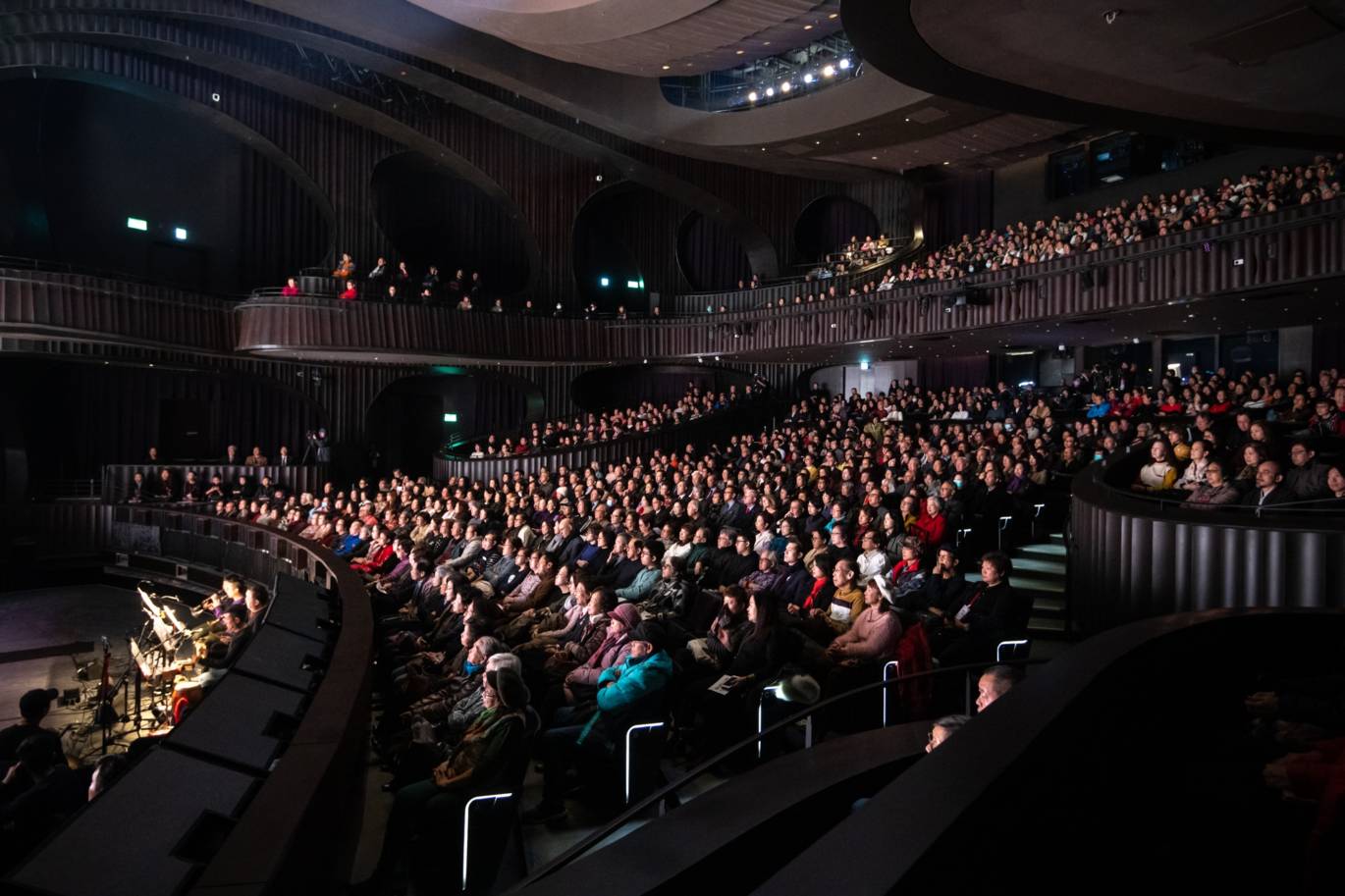 Sound Space Vision is proud to have been acoustics and audio systems consultant for the beautiful Xiqu Centre. "We were well-prepared for this particular form of opera house having spent many years visiting Hong Kong arts groups, and building on our enthusiasm of Asian arts while working on the theatre design and acoustics for Singapore's Esplanade," said Anne Minors, co-founder and Design Principal of SSV. Acoustician Bob Essert furthered: "We followed the West Kowloon Authorities master planning for a good decade, through various competitions and designs with architects and planners, until it came to this building, the first one of the development, and the funding proposal rather than just planning as it
was previously.
Read the full article here.