Learn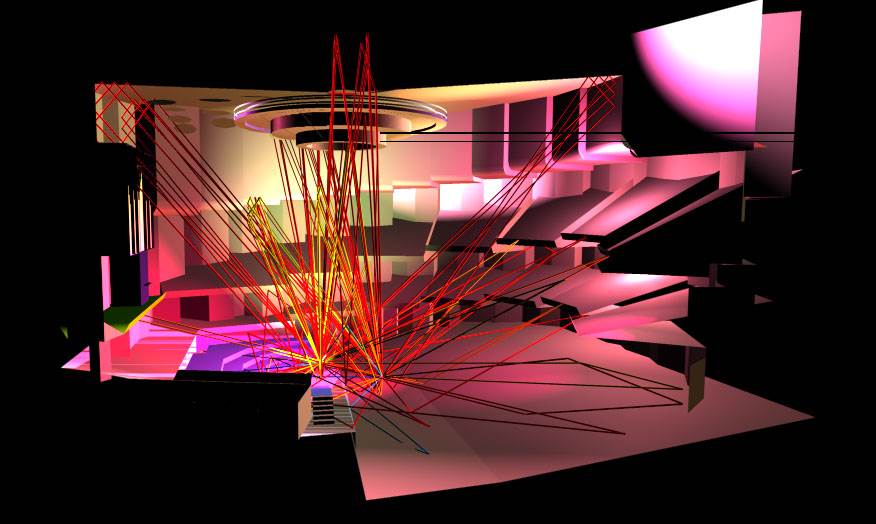 Bob Essert had moved to Arup Acoustics by 1997 when he wrote this paper for EBU Technical Review, Winter 1997.
"Room response is a function of space and time, and the data can be sliced many different ways for the understanding of the process."

---
For many decades, the acoustical design of rooms for music performances was driven almost exclusively by considerations of the time history of sound. However, the propagation of sound is a function of both time and space: our hearing and perception of sound are sensitive to spatial as well as temporal attributes.
This article traces the development of spatial acoustics in the design of halls during the late 20th century, in relation to the advancement of acoustical knowledge and related technologies. An outline is given of current directions in modelling and measurement systems that may lead to a greater understanding of which spatial sound fields are preferred for different events, and how the geometrical form can influence them.
To read the full article please click the link below.