Listen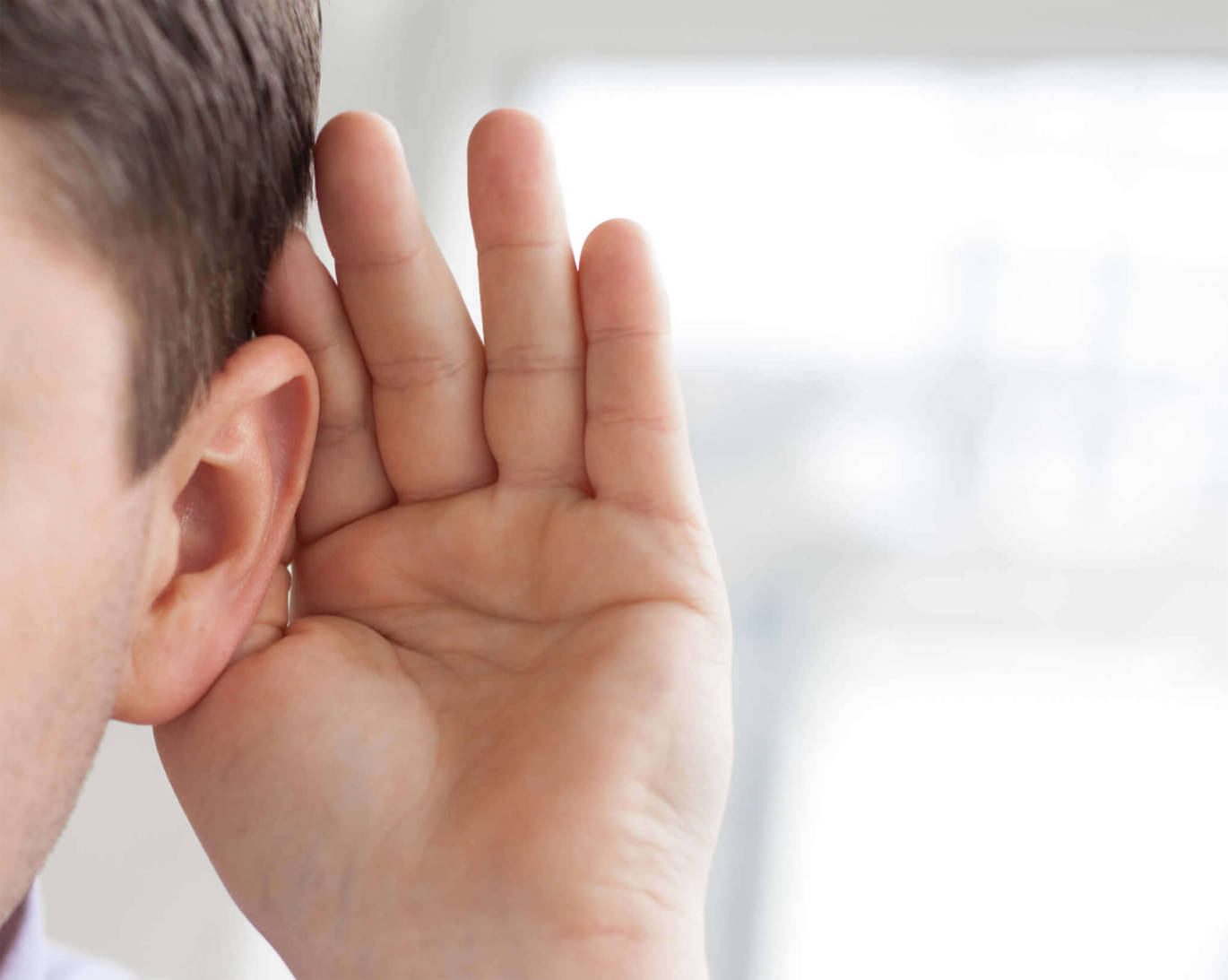 How many times do we go to a noisy restaurant or to a crowded space where having a proper conversation is very difficult, or almost impossible? And, even worse, how many of us have some form of hearing loss?
This little demonstration illustrates the discomfort that some of us experience when we go out to noisy venues.
If your venue could benefit from our acoustic advice, we have a solution for you!
Discover more under Services