Community Concert Concert Hall Dance Drama Educational Featured Project Multifunctional Music Musicals Performing Arts Centre Read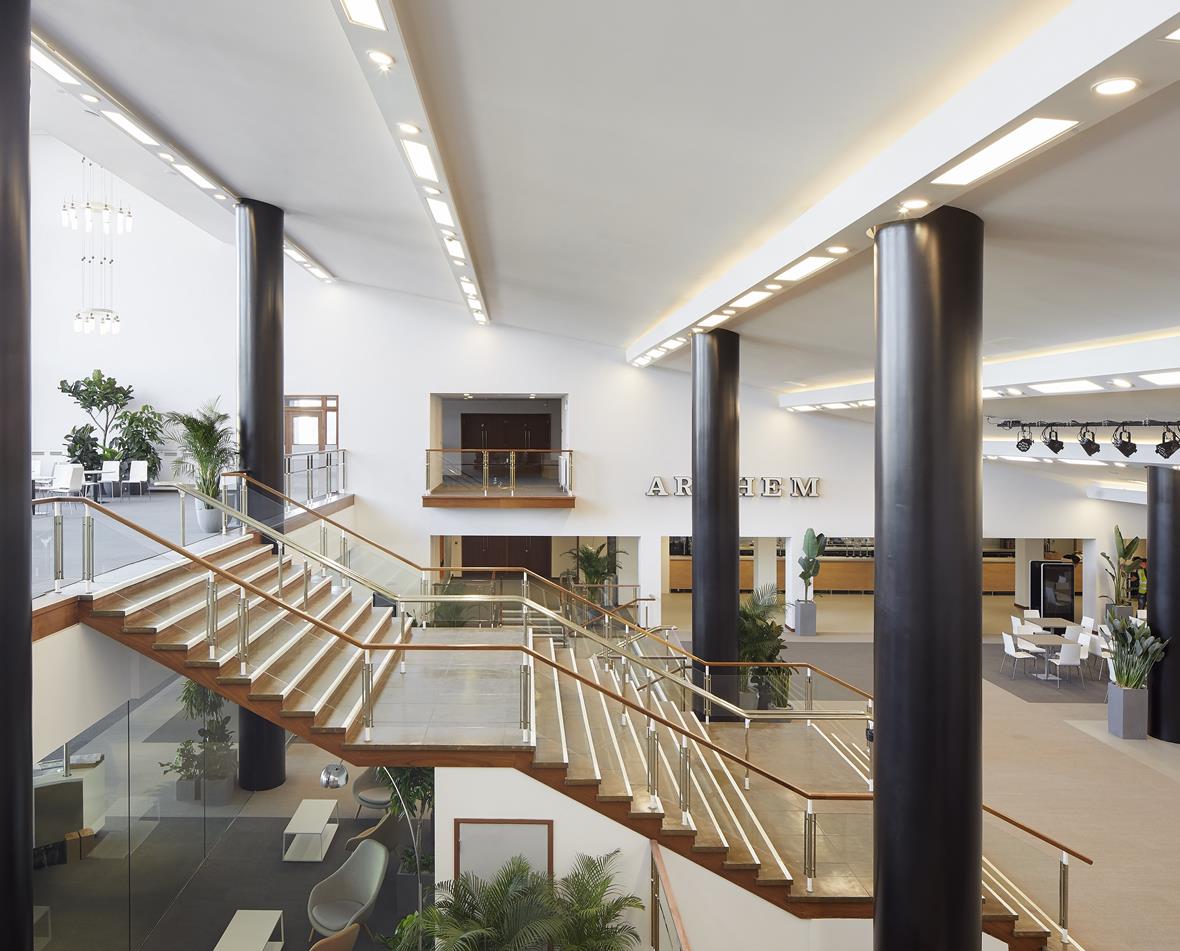 It hosted everyone from the Beatles to Kraftwerk. Then its lustre faded. Now, after a £42m revamp, the arts powerhouse is back – with a double whammy of major shows. Like a stately modernist weathervane, Fairfield Halls has always been an indicator of Croydon's ambitions. When the concert hall and theatre complex opened in 1962, it was a beacon of the London suburb's progressive vision, billed as the Royal Festival Hall Mark II, but with even better acoustics.
Read the rest of Oliver Wainwright's review of Fairfield Halls' opening here.